We are the first generation to have to navigate being a parent in a tech heavy world with a device at our fingertips whenever we choose to use it.


And oh, it's so darn tempting. It's the easy, instant fix for sure.
But you are here because you don't want to give in. You know that screen time is not the best option at all times and you have limits. But goodness there are a lot of hours in the day to fill, needs to be met, and chores to be done.
Let me make it easier for you!
I can give you support while navigating appropriate screen time in the early years and make your screen-free hours easier with fun activities!
Here's a peek at activities for February!
And February's Screen Time Teaching Topic..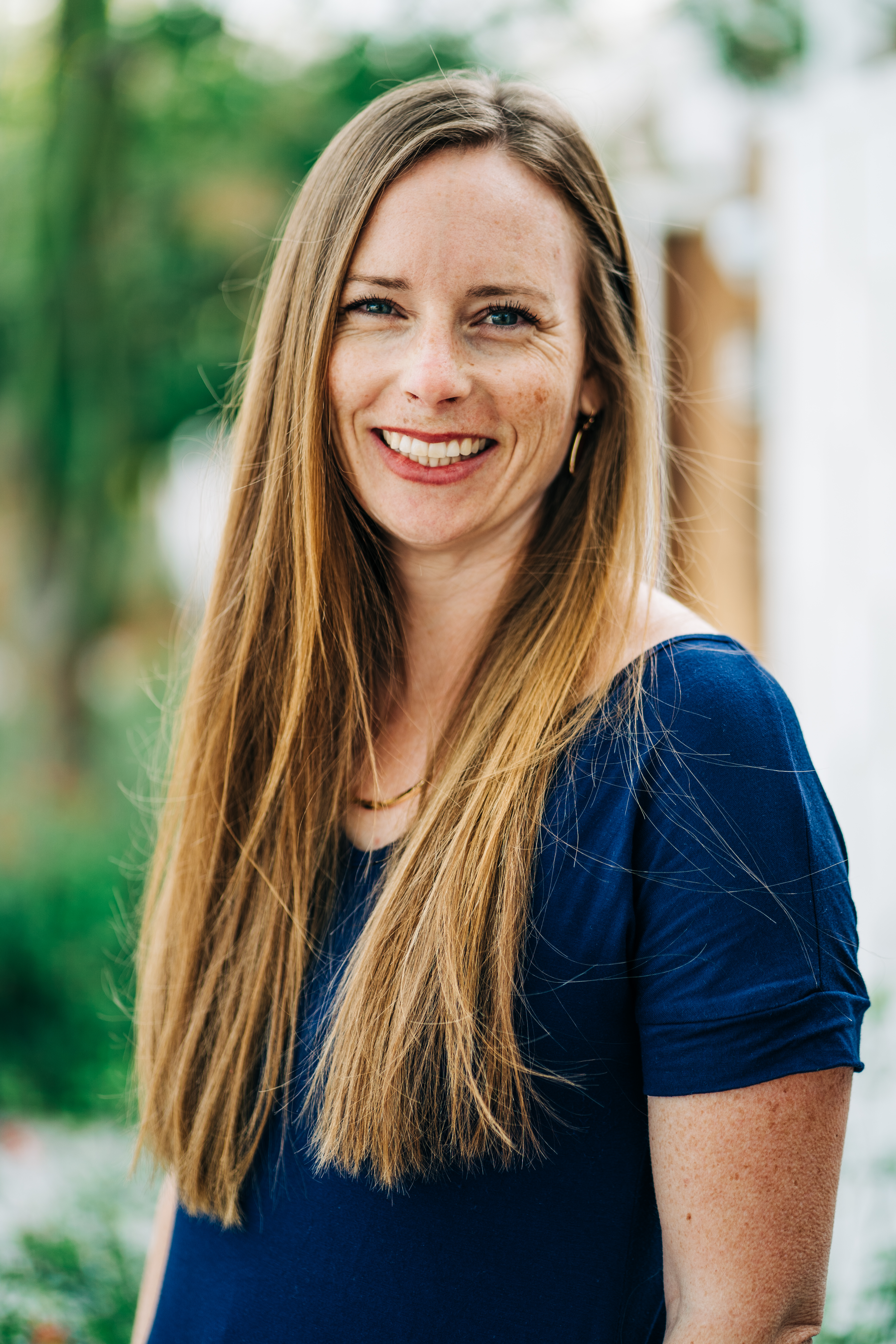 I'm a mom of two who has lived the limited screen time lifestyle. I KNOW it's not always easy. But I can tell you, it's 1,000% worth it and I would do it again in a heartbeat. My kids know how to play, are creative, and can entertain themselves without needing a device!
I'm here to share the tips and ideas I learned along the way. I'm also a former teacher and absolutely love creating fun activities for young kids. So that's another huge part of the Inner Circle!
I'm always open to ideas for screen time topics and activity ideas so don't be shy!
FAQ
When is new content released?
Content will be released on the 25th of each month.
If you joined for the printed materials, they will be shipped on the 26th of every month. If you joined after the 26th, you'll get access to the digital files of the current month, but your printed set will start the following month.
For example, if you join December 23 you will get January's printables shipped to you and digital access to December's. If you join December 28, you will get February's printables shipped to you and digital access to January's.
How long do I get access to the content?
Each month's new content will be available for 2 months to watch and download the printables. They are yours forever once you download and save them to your computer!
This also means if you join, you have access to last month's content for FREE!
What age is this good for?
The screen time information is so valuable starting at birth! You will learn all you need to know before you need it. It's applicable to caregivers with children age 0-7.
Each month's activities will include something for children age 3-7. Wherever I can, I will differentiate it (former teacher here!) to have different difficulty levels. Some older 2 year olds may be able to do the activities as well!
What sort of screen time topics will be covered?
I could talk for days on this topic! We will discuss side affects, connection, passive vs. interactive screen time, alternatives to screen time at different times of day, emotional regulation, books vs. tablet, screen time as a reward, traveling with kids, and so much more!
What is your screen time philosophy?
I recommend sticking to the guidelines set forth by the American Academy of Pediatrics. I am not anti-screen time. It is a useful tool in your parenting tool belt! But there are so many better choices you can make when it comes to screen time and boundaries are key. We'll be talking about them in the membership!
What activities do I get?
You will always receive a minimum of 4 different printable activities, but often I will include more! You can expect a variety of holiday treasure hunt clues, scavenger hunt lists, pretend play set ups, busy bag activities, felt templates, coloring pages, learning activities, play dough mats, and fine motor activities. I also include a round up of crafts, STEM, sensory, and snack activities for the month!
Are all the activities holiday related?
Not all, but there is a large focus on the following U.S. holidays: Halloween, Valentine's Day, St. Patrick's Day, and 4th of July. Thanksgiving will center around food, family, and gratitude and December will include Christmas, Hannukah, and Kwanzaa. Easter will include my Easter Basket Treasure Hunt clues, but will be more about spring and animals. Inclusion is important to me!
What is your refund policy?
Because you get instant access to the teachings and printables, there are no refunds.
What is your cancellation policy?
Cancel any time! No commitment required. But you will no longer have access to the videos or be able to download the activities.
Can I share the files?
You can print as many copies as you'd like, but please don't send the files to others. I would appreciate you sending those interested in the activities to become a member themselves!
Do you take requests?
Sure do! It doesn't mean that it will happen immediately, but I would love to know any screen time topics you are concerned about or activity ideas that you want to see more of!
Check your inbox to confirm your subscription